About Dana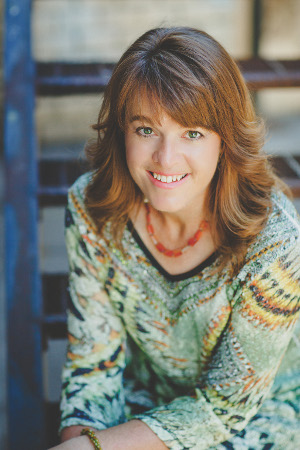 Dana Stovern, money medium and empath-channel, is the founder of The Magic Of Somatic Money, an innovative body-based money relationship coaching program that helps positively transform individuals' money relationships.
Stovern's spiritual-conscious money focus arrived in 2011 after a near-death experience and the tragic loss of her son during pregnancy. Her unraveled life triggered a "spiritual financial intervention" delivering money insights, experiences and tools that she successfully implemented for herself and now provides for audiences and clients.
Stovern primarily works with business-oriented intuitives who already have a basis in money practices and spiritual practices and are ready to combine the two for powerful results.
Stovern, a naturally gifted and highly developed empath-channel, has been in practice for ten years, since 2006. She first began as a remote channel psychic in Durango, Colorado and rapidly re-focused her work into teaching sessions, empowering others with intuitive tools as a spiritual coach.
Five years ago, at the time of her spiritual financial intervention, her practice immediately and subtly shifted to a combination of spiritual coaching and money mediumship for clients who spontaneously arrived needing money insight.
In 2013, Stovern officially launched Money Magic as a public platform and began providing deeply focused money mediumship work. The research she gathered through thousands of session hours with clients and consultees developed into The Magic Of Somatic Money Platform that you see today.
Stovern dares to combine spiritual money work through the body for deeply reflective healing experiences, believing that money is a spiritual vehicle. Though she has been met with resistance for her progressive ideas in both the spiritual and business community, she believes the meeting ground between business, money and spirituality is one of the most powerful spaces that personal and world peace can develop.
Stovern now lives and works in Paonia, Colorado with her husband and their family of two dogs, two cats and beehives. To learn more about The Story Behind The Magic, please click here.
---